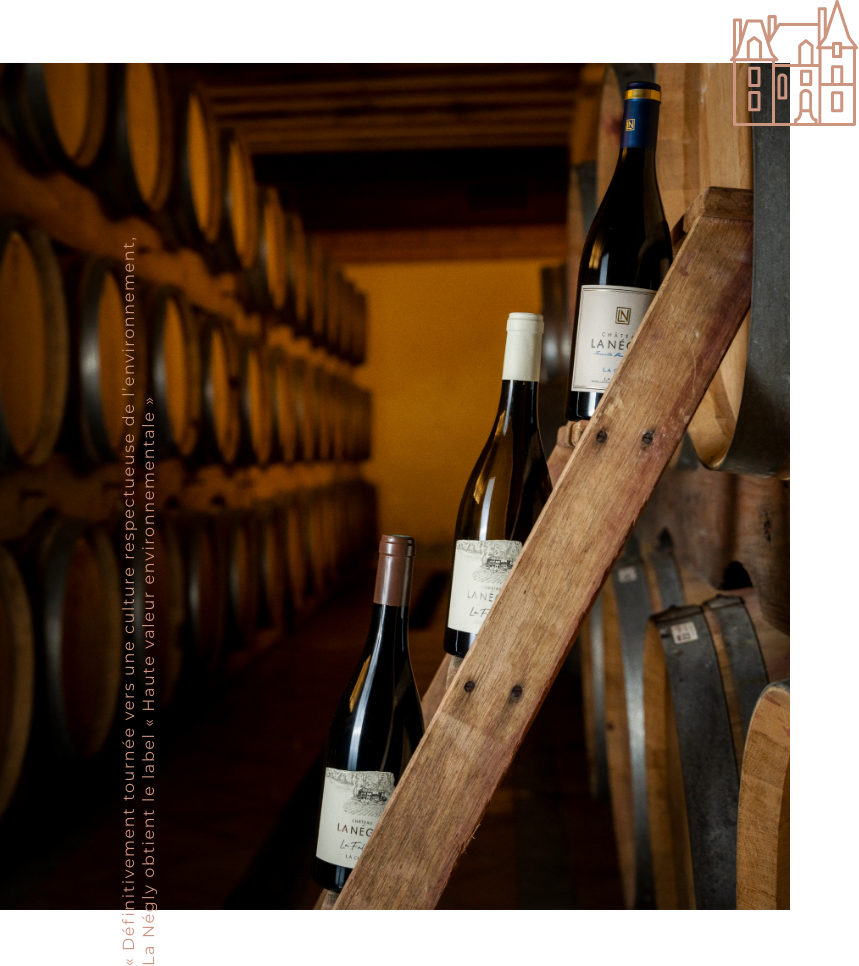 Château La Négly is located in Occitania, facing the Mediterranean Sea, in the Massif de La Clape, one of the sunniest places in France where 13 winds cross in its sky.
La Clape, an ancient island that has been part of the continent since the 14th century, is a collection of soil on which each grape variety finds its happiness.
In the early 1990s, Jean Paux-Rosset and his wife inherited this family estate and completely transformed it in the decades that followed.
Firmly focused on an environmentally friendly culture, La Négly obtained the label «High environmental value» in order to quickly access a conversion to organic farming. To preserve, our grapes are picked by hand in 8 kg crate.
It is in the same spirit that winemaking is carried out: limiting inputs, switching to cold, new fermentation and breeding process.
The cuvées of La Négly come from a terroir of exceptional quality.
La brise marine, Château La Négly, AOP La Clape
L'écume, Château La Négly, AOP La Clape
La Porte du Ciel, Château La Négly, AOP Languedoc
Our estate welcomes you to live experiences out of time, friendly and authentic, for a total immersion in our culture and terroir.
You can choose from our classic activities such as walking in the heart of our vineyards, visiting our cellars or aperitif with local products, to those exclusively dedicated to visitors of Coste Care such as the discovery of the region by boat or the visit of a bull breeding, gives you the opportunity to live La Négly estate intensely.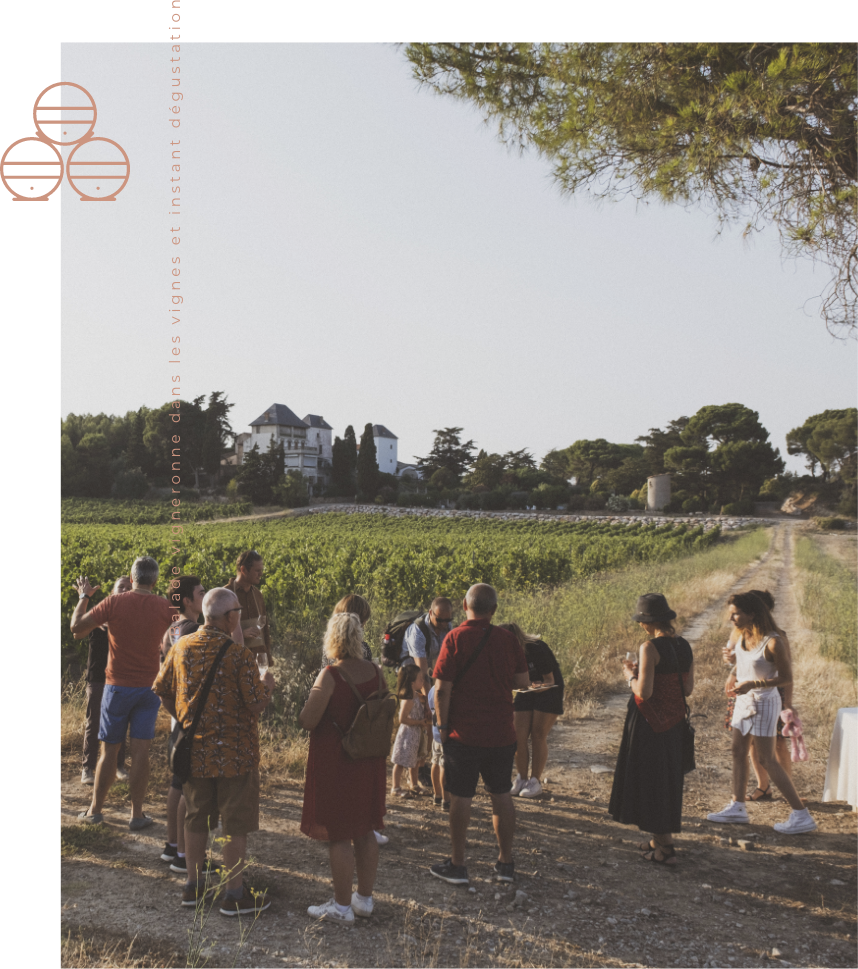 Follow our news day by day.